About
Blue Marble
Communications
A Little Bit About Us
Pride, Openness and Expertise
Who We Are
We are a boutique consultancy with pride in being able to offer a personal approach that adds value to your business. Our credo is built on strong beliefs in lasting beneficial relationships. Having a broad experience across Engineering, B2B, Rail, Automotive and Military / Aerospace. We can help drive tangible cost savings and improvement.
We have specific expertise in the areas of; operational excellence, change, quality, business process, supply chain compliance, turnkey project management, strategy, governance, risk, ISO compliance.
To enhance the growth of the business and foster a culture of team work across the breadth of our stakeholders, our culture is one of openness.
Certification
Blue Marble Communications strongly believes in the power of its management systems to drive improvement, bottom line savings and deliver the objectives that the organisation and its stakeholders require. To this end, Blue Marble Communications Limited is currently implementing and working towards the following certifications:
BS EN ISO 9001:2015

BS EN ISO 14001:2015

BS ISO 45001:2018

RISQS
It is expected that this programme will be at a level ready for notified body assessment towards Q2 of 2022. At that point the effectiveness of the management systems will be independently assessed. It is difficult under these unprecedented times to have the systems assessed as our office is currently closed. We eagerly await the opportunity to demonstrate our systems.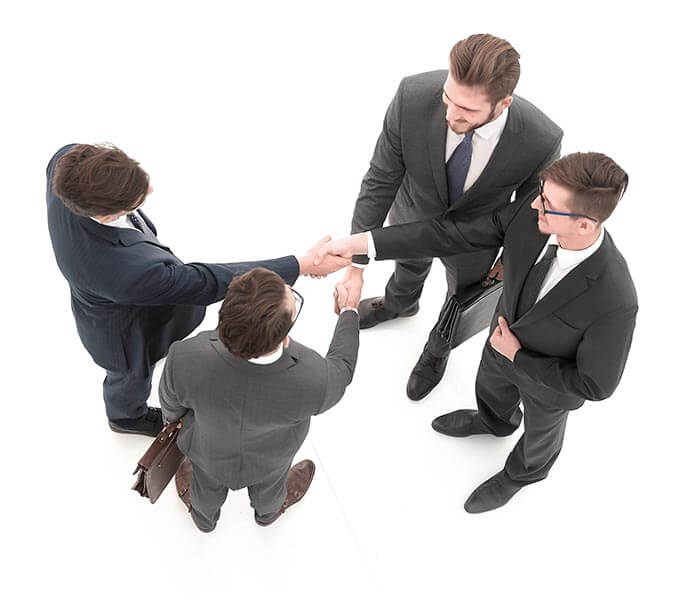 Our Vision
At Blue Marble Communications, we place our clients at the forefront of our processes. We aim to make our business relationships mutually beneficial and long-lasting, with the outcome that our clients improve and grow as does our business.
Our Mission
We believe in undertaking our business activities honesty and with integrity. We will provide flexibility, work responsively and sympathetically with our clients and their market whist fully understanding their needs. We aim to be acknowledged for the level of work we undertake and the results we generate to the advantage of all our stakeholders.